Join Us For The Best Martial Arts Camps When School Is Out Of Session!
At Johnny Karate, we're helping students stay active and challenge themselves - even when school is out of session. Our Hyper Camps are held in Carroll Gardens throughout the year, offering your child a safe, structured environment where they can learn and meet a great group of new friends.
Join us for one of our upcoming camps and treat your child to an experience like no other! Book Your Spot Today.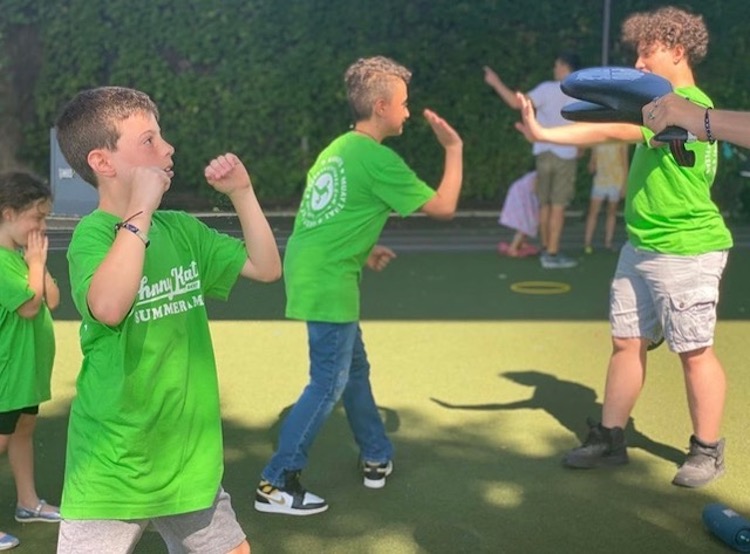 Why Is Johnny Karate Summer Camp Right For Your Child
We are proud to offer students across Carroll Gardens and beyond access to the renowned Hyper Martial Arts system - complete with the best blend of gymnastics, dancing, and plenty of modern-day martial arts training.
Our Hyper Camps are perfect for students of all ages and experience levels. With the help of our dedicated instructors, your child can learn how to build their skills one step at a time and have a blast in the process.
At Johnny Karate, our Summer Camps include:
A safe, structured environment
Hands-on coaching and support
Well-rounded athletic skills
Motivation and high-energy fun every day
Outdoor Training
Friday Parties
Outdoor Trips
Our Hyper Camps are held periodically throughout the year, with multi-day options for Labor Day, Memorial Day, Summer Vacation, and more!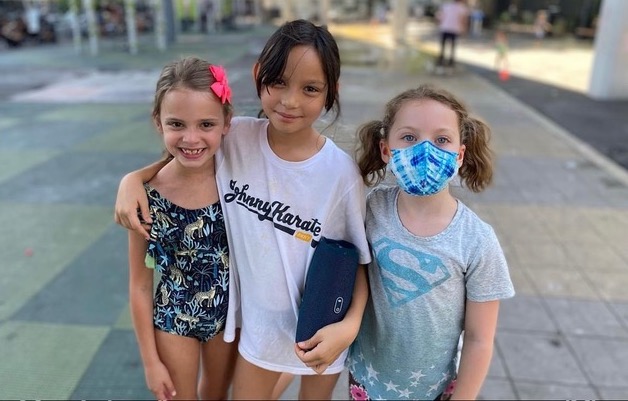 Reserve Your Spot Today For Our Hyper Camps In Carroll Gardens
Give your child the best chance to thrive with our Hyper Camps at Johnny Karate NYC. We're helping students of all backgrounds have fun and learn new skills every day. No prior experience is required to thrive with us.
Just fill out the short form on your screen to get started today or to learn more about everything we have to offer here in Carroll Gardens.