Combine The Best Fitness And Self-Defense Training In Our Brazilian Jiu Jitsu Classes
Whether your goal is to build strength and get in great shape or you're hoping to master the skills of self-defense for the real world or competition setting, we've got you covered at Johnny Karate NYC.
Our Brazilian Jiu Jitsu classes are designed to meet the needs of all experience levels, helping men and women across Carroll Gardens learn the art of ground grappling and stay safe in any situation.
Just fill out the short form on your screen to learn more or to get started today!
Why Is Brazilian Jiu Jitsu Right For You?
Did you know that a large majority of real-world altercations end up on the ground?
What if you could prepare yourself for a dangerous situation AND challenge your body with high-impact workouts? Now you can.
Brazilian Jiu Jitsu is the best blend of fitness and self-defense and our staff at Johnny Karate NYC is making it easier than ever for students of all experience levels to learn the skill and thrive.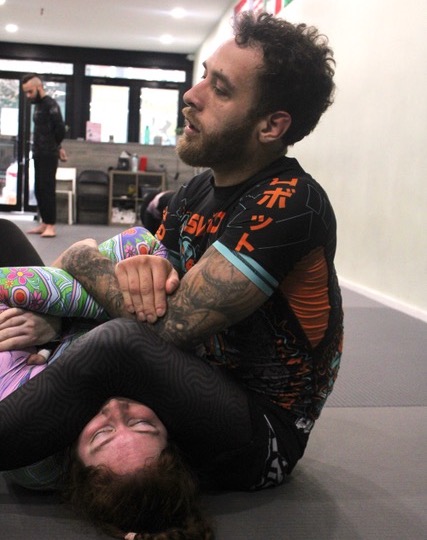 We'll help beginners master the basics of ground grappling and leverage and we'll help experienced fighters build efficiency and effectiveness in every single movement.
Our BJJ classes in Carroll Gardens are perfect for:
Transition strategies from stand-up to ground-based fighting
Incredible coaching for locks, holds, and leverage techniques
Submission skills that can help you come out on top
Defensive tools to turn an opponent's momentum against them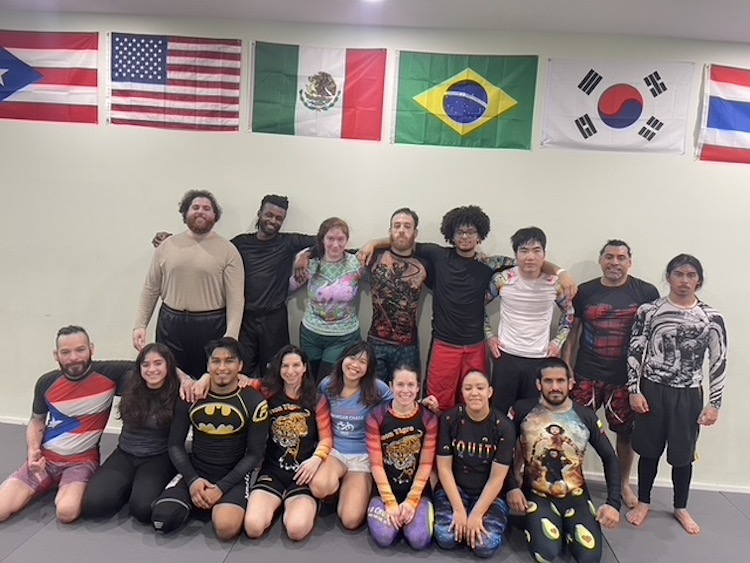 And Don't Forget: You'll Walk Away Feeling Fitter Than Ever Before
Brazilian Jiu Jitsu is a total-body discipline that requires coordination and agility. At Johnny Karate NYC, you can improve those aspects of your fitness one day at a time while also challenging yourself with heart-racing exercises that burn fat, build strength, and improve your cardiovascular endurance.
And you won't even realize how hard you're working.
Our BJJ classes are designed to keep your mind motivated with new skills and accomplishments every step of the way. Gone are the days when you struggled through counting sets and reps.
From day one, you can take on:
Improved speed, strength, and athleticism
Healthy sustainable fat burn
Unwavering motivation week in and week out
A great sense of accomplishment after every class

Join Us In Carroll Gardens Today For The Best Brazilian Jiu Jitsu Classes Around
Are you ready for a new way to train? We've got the answer at Johnny Karate NYC. Our Brazilian Jiu Jitsu Classes are great for complete beginners and experienced fighters alike. We'll help you get the most out of every class and face life with complete self-confidence.
Just fill out the short form on your screen to get started today!