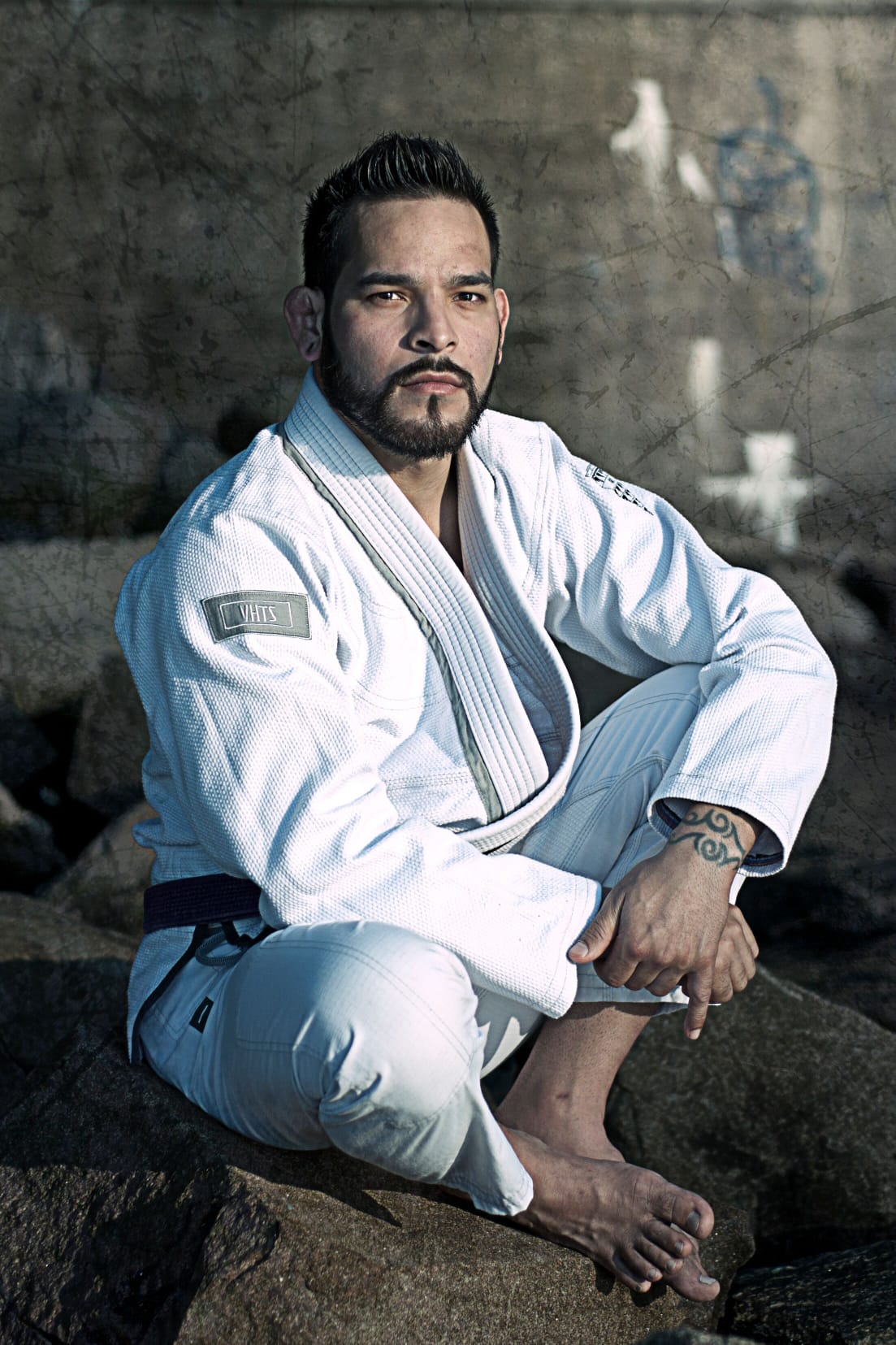 Coach Jemssix Ayala
Jemssix Ayala began his Jiu Jitsu journey in Miami training under Roberto "Cyborg" Abreau in 2007.
As a lifetime athlete and martial arts enthusiast, he quickly immersed himself in training and competing.
Upon moving to NYC in 2011 he resumed his training under Vitor "Shaolin " Ribero where he gained a passion for teaching as well. Starting in inner city social projects, donation based academies ,as well as boutique studios, networking was all but too easy. Thats how he discovered Johnny karates and came back to Brooklyn to lead their brazilian Jiu Jitsu program.